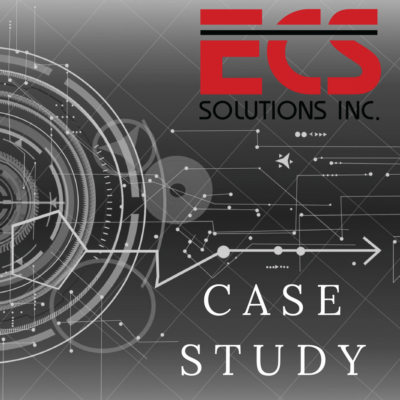 JTM Foods Case Study
JTM Foods challenged ECS Solutions and Blentech to create a SCADA system that included the full spectrum of process automation for their new state-of-the-art production facility. JTM wanted to expand their production capability with a new state-of-the-art facility featuring a Process Automated Kitchen. They wanted to track their process from the ERP Order through the procedural execution of the receipt and material tracking to a finished product. There were multiple solutions evaluated for each of the key aspects, via different islands of software. JTM operates efficiently with a very lean, experienced workforce, however, they prefer to minimize the requirements to support and sustain multiple technology platforms.
JTM's goal was to have one unified process that could provide all required solutions and features with the primary objectives of the platform being flexibility, ease of use, and sustainability. They wanted to be able to make modifications in-house with minimal expertise, without having to rely on a 3rd party integrator to modify, adjust parameters, fine-tune the process and add new products and recipes.
Download the full Case Study HERE!
Posted In: Case Studies, Food Industry, SCADA