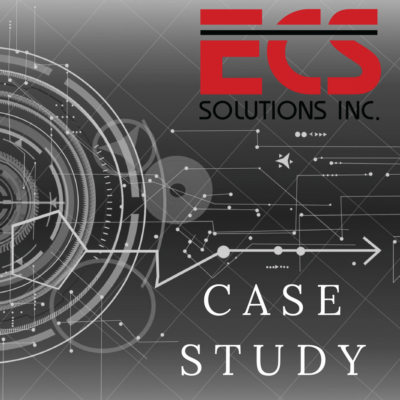 Large Consumer Goods Case Study
THE CHALLENGE
ECS was hired to upgrade and replace a CIP control system in one of the manufacturing areas for a large consumer goods company. The scope of work included a new control enclosure containing an upgrade from a SLC5 controller to a ControlLogix controller. The upgrade also consisted of all IO and connections within the enclosure. Additionally, the company wanted to solve the problem of inefficiencies in its CIP process by implementing FactoryTalk Batch and Batch control within this updated CIP system.
ECS was able to install FT Batch on this system and give the company a method of modifying its CIP process easily from one software. This FT Batch solution is now used to clean six (6) different production areas in one of the company's manufacturing areas.
Download the full Case Study HERE.
Posted In: Case Studies, Clean in Place, Consumer Goods