Rockwell Automation Fair 2021
Experts With FactoryTalk® Batch and PlantPAx®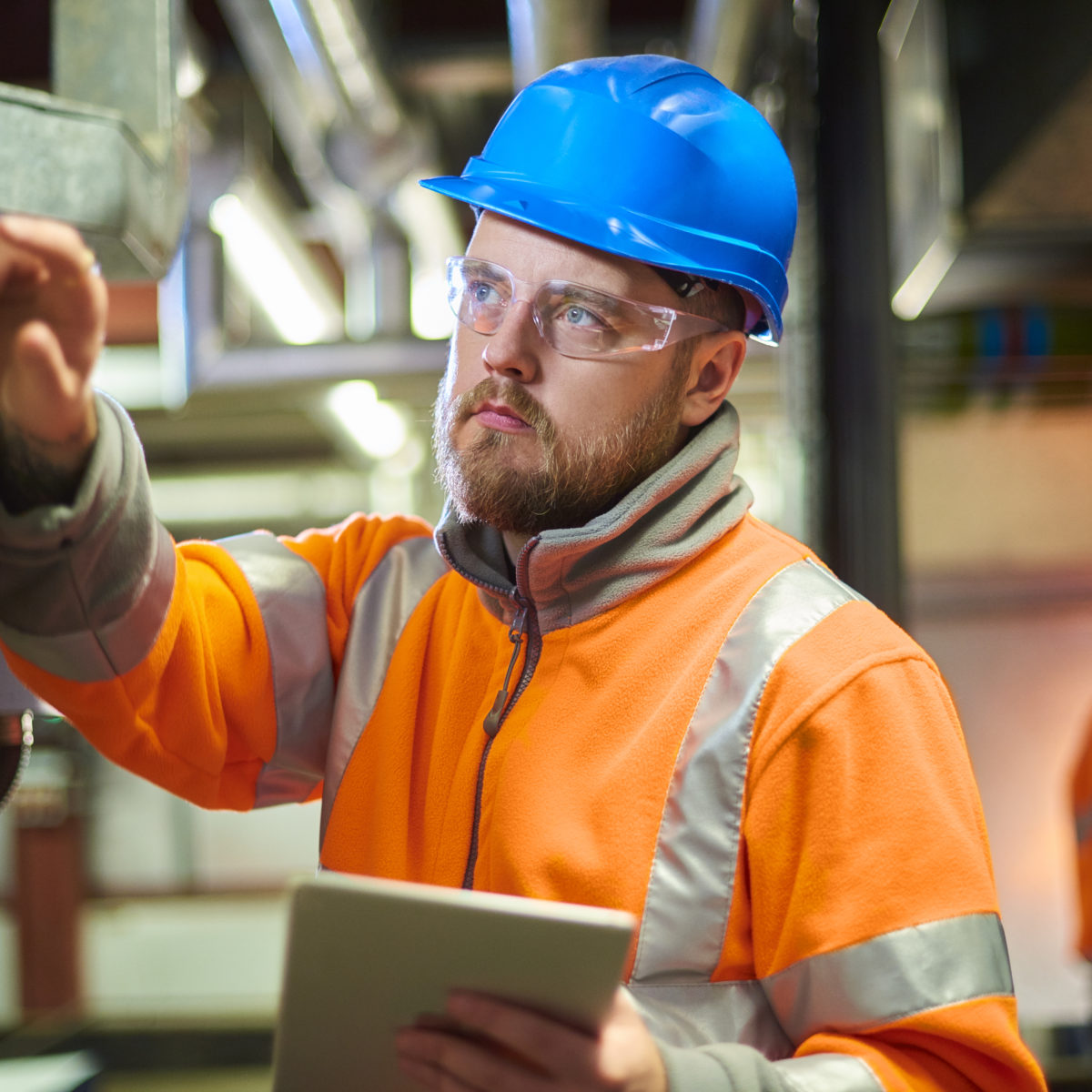 FactoryTalk® Batch
FactoryTalk® Batch, leads the market for Batch management software. ECS recommends FactoryTalk® Batch because it adheres tightly to the ISA-88 standard and because its capability to manage equipment effectively delivers value to process manufactures. Every time we have applied FactoryTalk® Batch, we have improved process cell effectiveness (capacity) or beat design expectations.
Have you had a bad experience with any Batch management package? FactoryTalk® Batch, like any piece of complex software, and like any Batch management package, must be applied correctly. ECS has the experience, the knowledge of ISA-88, ISA-95 and of the ISA-106 committee work, and the field-proven reuse code (S88 Builder ®) to deliver a system that helps you do more.
ECS Solutions engineers have 160+ combined years of experience with projects involving FactoryTalk® Batch.  ECS can handle projects as small as 1 unit and as large as 250+ units (having handled the largest install in the world).
John Parraga, ECS' lead batch processing consultant, helps ECS batch processing clients assess needs, problems, and performance. John has been involved with the FactoryTalk® Batch product since its inception 20+ years ago.
John participated in the development of the product.
John was a Global Process Technical Consultant (GPTC) for FactoryTalk® Batch for Rockwell Automation.
John was the Rockwell Automation Product Manager for FactoryTalk® Batch prior to joining ECS Solutions.
Throughout his career, John has been in hundreds of manufacturing plants helping ECS clients produce higher quality products more profitably.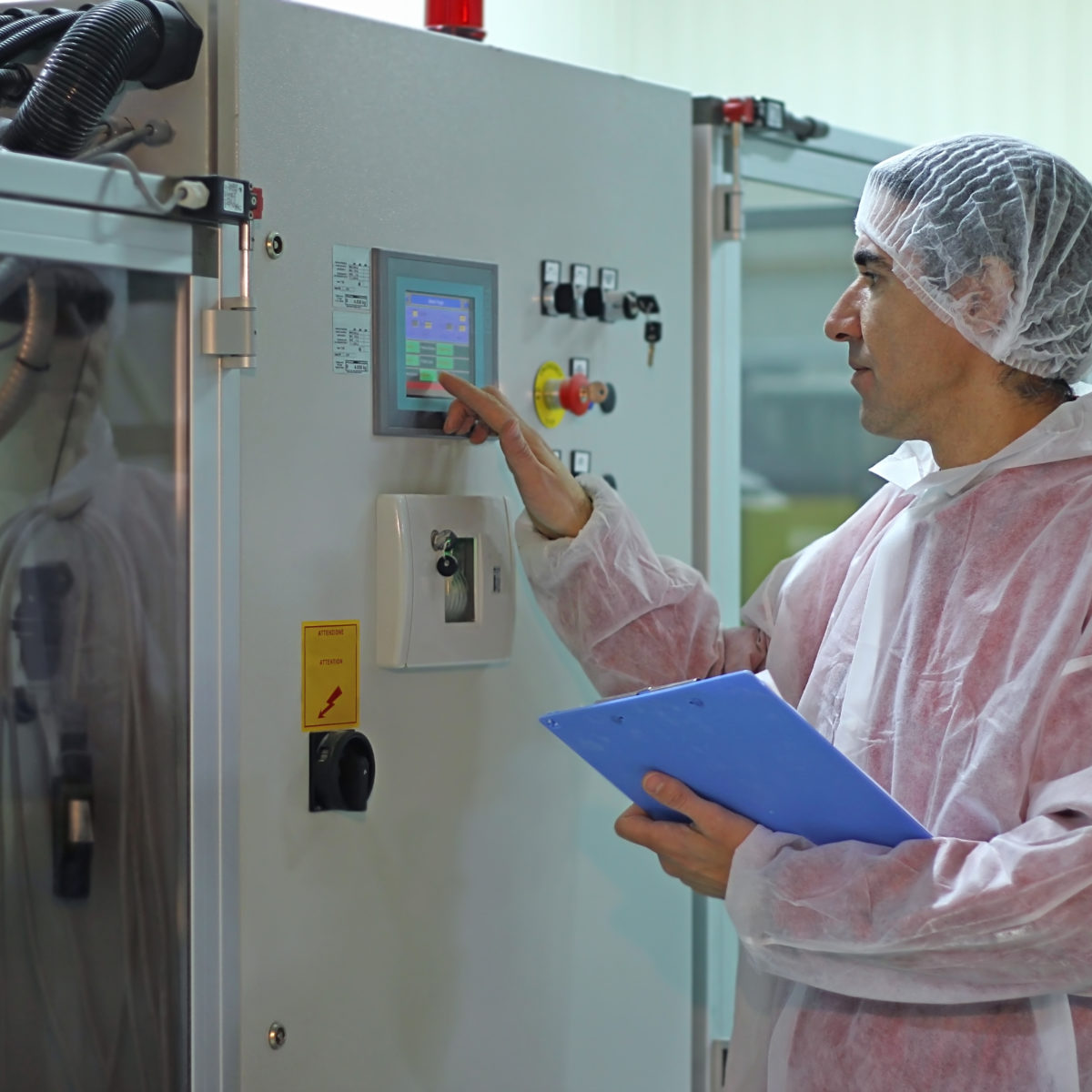 PlantPAx®
PlantPAx® is Rockwell Automation's modern DCS, offering native integration of a broader base of devices, equipment, and complex machines than other DCS platforms. Based on the highly-popular Rockwell Automation ControlLogix processor line, PlantPAx® generally costs significantly less to deploy and maintain than other DCS platforms. Clients benefit from a common, cost-effective, automation platform that is fully capable for all plant requirements as opposed to using a traditional DCS platform for process control and a traditional programmable controller platform for auxiliary systems.
ECS deploys and enhances PlantPAx® with a broader scope of reuse library of ControlLogix code and FactoryTalk® View objects, to give the PlantPAx® system a process-centric user interface as prescribed by ISA-88 and ISA-95.
Clients benefit from:
Objects are not programmed but configured to interface with other objects as required by the process capacities.
One single initial Controller ACD program and HMI download that can continuously be configured to deploy and improve any processing functionality.
Deploy multiple controller's functionality from a single configuration instance to organize required functionality that seamlessly performs all required inter-controller coordination.
Allow process knowledgeable personnel to configure and improve the process automation without the need to be PLC programmers.
Non-proprietary open code with documented functionality.
Minimizing project deployment duration and cost while improving the project's quality and peace of mind.
ECS Solutions:
Deploys batch manufacturing solutions on the Rockwell Automation PlantPAx® platform
Is a globally recognized expert in batch manufacturing
Assists batch manufacturers with deploying Rockwell Automation FactoryTalk® Batch for efficient, consistent and predictable batch operations control
Is knowledgeable of Rockwell Automation's batch operations management offering alternatives
Deploys solutions using Rockwell Automation's Library of Process Objects as well as client standard reuse libraries for PlantPAx® solutions
Is committed to your success–"We succeed together".