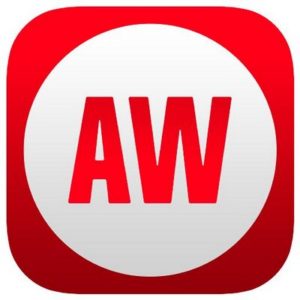 Class-based Unit Coordination Utilizing Link Groups
Take advantage of product functionality to coordinate activities between units.
Class-based recipes allow a single recipe to be executed against all Units that meet the required functionalities. Phases required to perform inter-unit coordination can be used to transfer information from any source unit to any destination unit utilizing Phase linking functionality. Based on the equipment arbitration requirements these coordination Phases can be shared among multiple units or can be created so each unit has its own instance of the required Phase.
**THIS IS A REPOSTED BLOG FROM AutomationWorld. Click here to read the full article.
Posted In: Blogs