ECS Continues to Grow!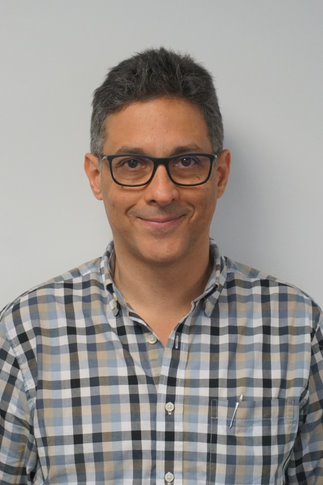 ECS is pleased to welcome Santiago Gonzalez!
Santiago is joining our team as a Systems Engineer 3, bringing over 30 years of expertise in industrial process controls and experience in numerous industries worldwide. After doing contract work for ECS since 2018, we are thrilled to have him on board full-time.
Growing up in Spain, Santiago obtained his education in Electrical Engineering. After college, he owned and operated a systems integration business in Venezuela for nearly 25 years. His motion control and packaging experience will expand ECS's expertise in those areas. Santiago also has extensive experience in Safety Systems (TUV FS Engineer Certified), HMI development, controls design and development, batch management, and project management.
Welcome to ECS, Santiago!
Posted In: News