ECS Continues to Grow!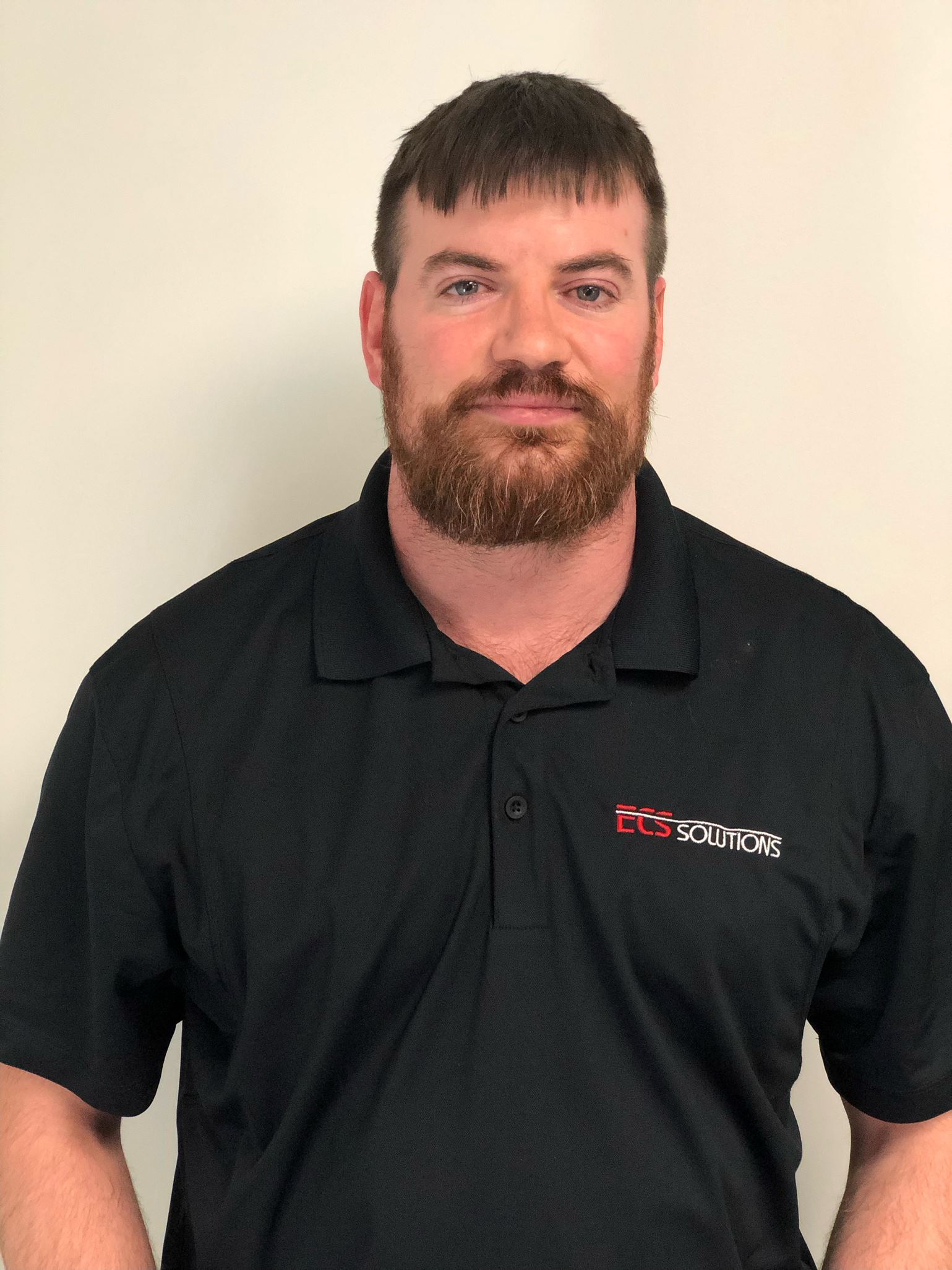 Please say hello to Brian Grossman, Systems Technician 1!
Brian joined ECS in 2022 with 8 years of professional experience that includes AC/DC control circuitry, blueprint interpretation, hardware diagnostics, wiring schematics, soldering, relays and pressure switches, fork truck, and programming. Brian obtained his BS in Electronics Engineering from Excelsior College in 2019.
ECS is pleased to welcome Brian to the team!
Posted In: News