ECS Continues to Grow!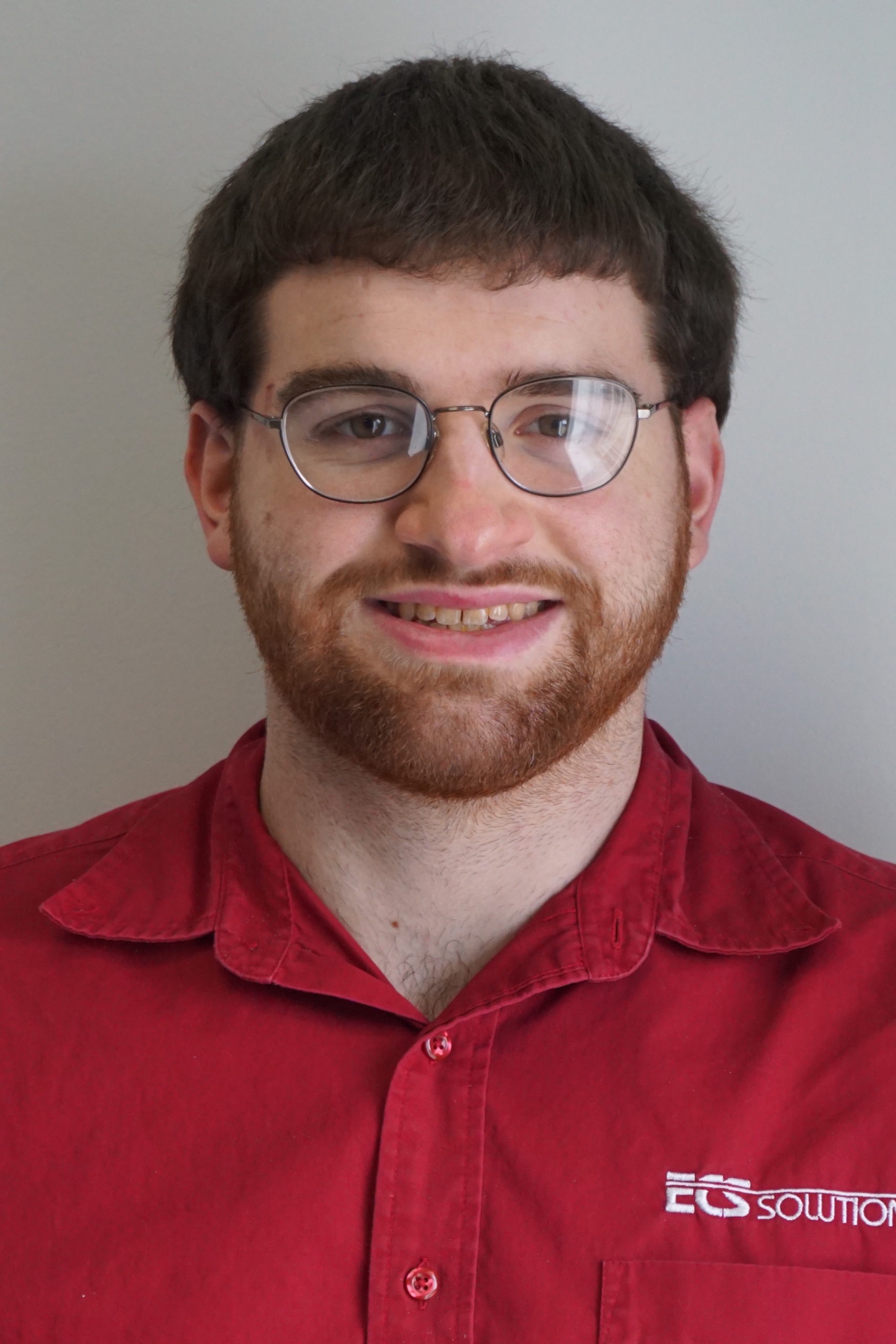 Welcome Noah Hurt, Systems Engineer 1.
From Co-Op to Full-time!
Noah started as a Co-Op student with ECS in January 2021.  He recently completed his degree in Electrical and Computer Engineering and joined ECS as a full-time Systems Engineer 1 in early 2022.
Noah works primarily in our Bowling Green office.
Glad to have you on the team, Noah!
Posted In: News