ECS Continues to Grow!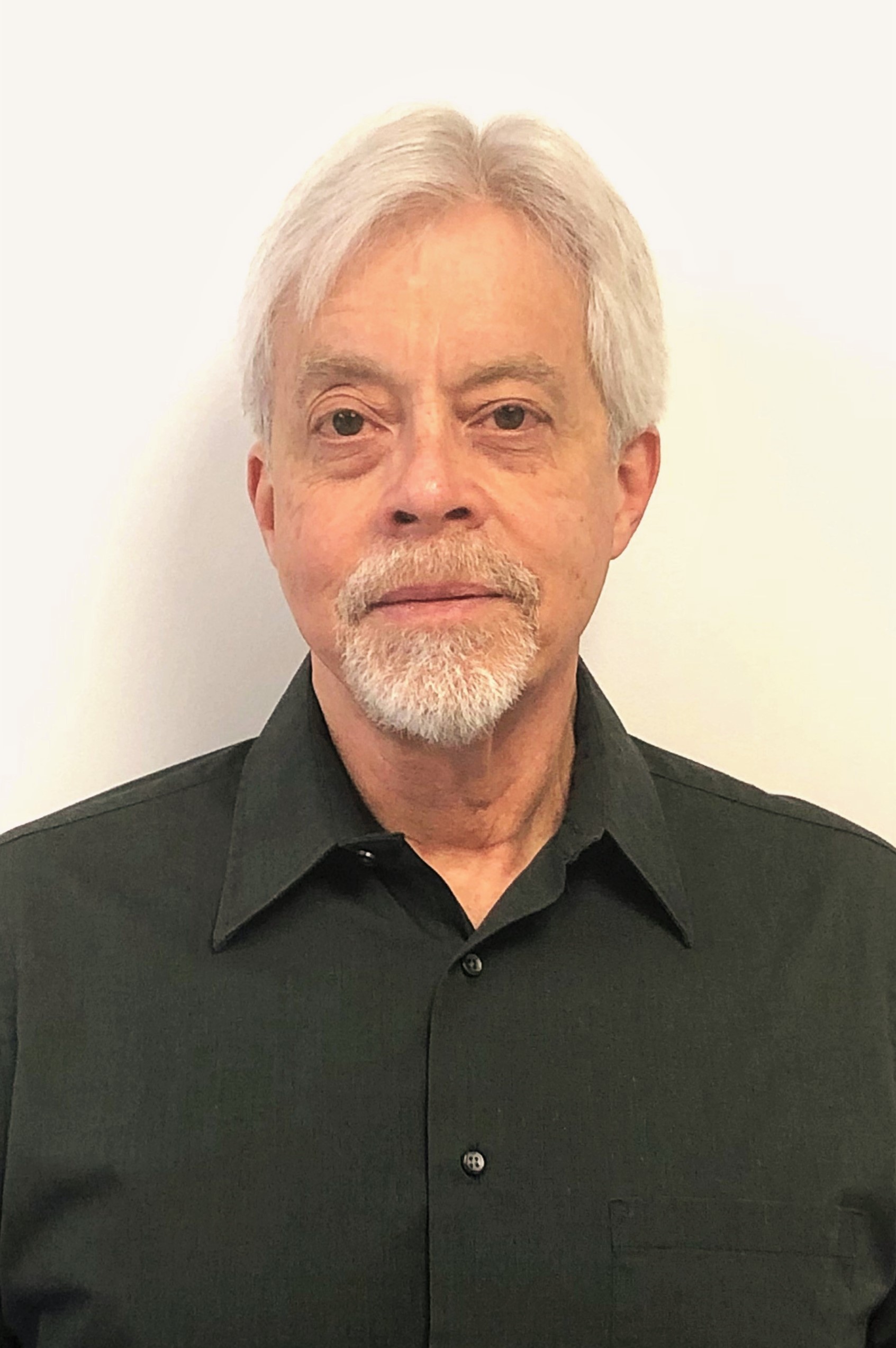 We are so excited to introduce you to new ECS team member, Jim Herwig, Systems Engineer 3.
Jim brings 45 years of professional experience and extensive technology expertise. Jim's specialties are in process control systems using both PLC (Rockwell) and DCS (DeltaV & PROVOX) platforms. He also has extensive experience with data historian software and control system networks. In addition, Jim worked as an adjunct instructor at Muscatine Community College in Iowa for 20 years. Jim is working for us on a part-time basis as he moves into a "semi-retirement" stage in his career.
ECS is thrilled to welcome Jim to the family!
Posted In: News