ECS Continues to Grow!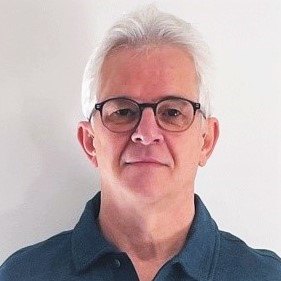 We are so excited to welcome Rich Crow, Systems Technician II, to the ECS family!
With over 40 years of experience in the engineering and technical fields, Rich's extensive background will prove to be an asset to ECS and to our clients. After graduating from ITT with an AS in Electronics Engineering, he spent the first part of his career in the power generation industry at local Vectren and Alcoa power plants. He then worked for 13 years at PCI/Skanska doing controls work as a systems integrator where he performed project work in a variety of process industries.
ECS is thrilled to have him on board!
Posted In: News