ECS Earns Sepasoft Gold Certificate for the Batch Procedure Module
ECS is proud to have earned a Sepasoft gold certificate for the Batch Procedure Module!
The Batch Procedure Module adds batch processing, continuous processing, and general procedure control, based on the ISA-88 Standard, to the Ignition® Platform. Recipe management is simplified by combining sequence control with parameter values in an intuitive graphical user interface. Real-time data collection of batch details provide analysis and electronic batch records.
You can view our company profile in the Sepasoft Integrator Directory here.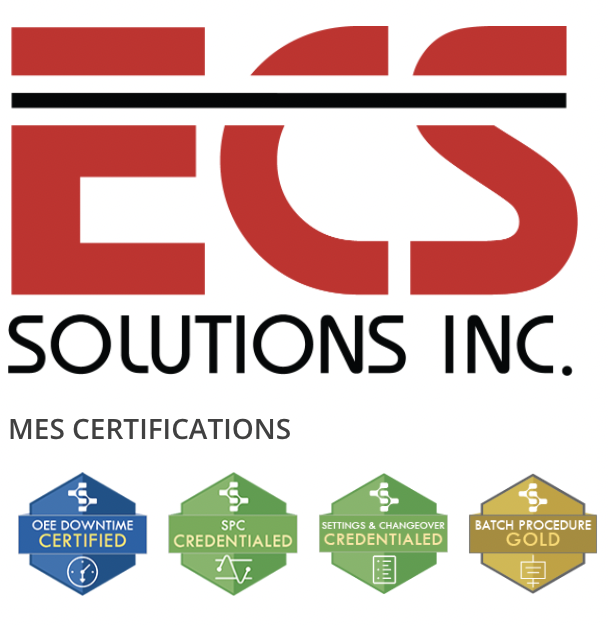 Posted In: News