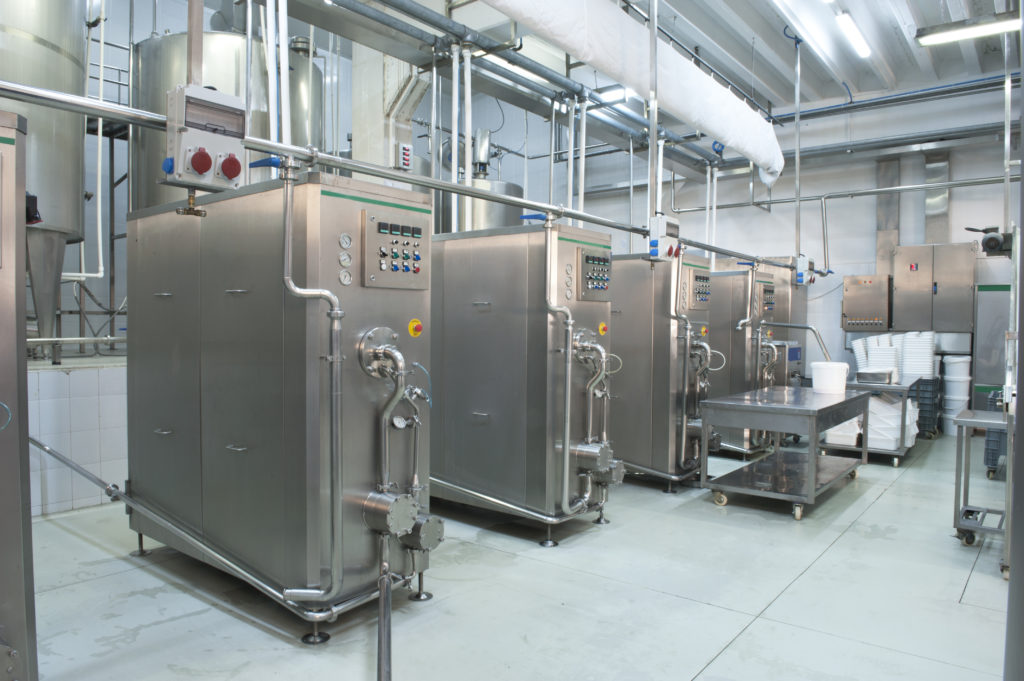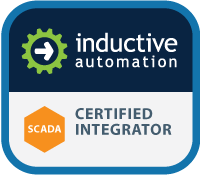 Ignition must be the fastest growing SCADA or human-machine interface product available today. Integrators and end-users alike appreciate the ability to build displays based on real-time or historical (SQL) data with equal ease. Of course, licensing per server with unlimited clients, unlimited tags and unlimited displays doesn't hurt.
ECS got its first experience with Ignition when three different ECS clients asked if ECS had heard of or had any experience with it. We would get our first experience in 2013 with a dashboard solution that consolidated data from several SQL databases and live tags and presented OEE for several manufacturing cells.
Since that time several our engineers have become certified in Ignition and keep their certifications current through each version. ECS is itself, an Ignition Certified Integrator.
ECS is proud to have won a 2015 Firebrand award from Inductive Automation. The application we submitted was inventory management and kitting for a batch process with numerous ingredients in several classes of allergens. Kits are built to inventory and aged by the ingredients in them. Partial remainders are inventoried in the kitting area. The visual inventory management supports cycle counting. (link to video)
With our experience, ECS can help you decide if Ignition is a good fit for your situation.
Let Us Create a Total Process Automation Solution for You!